In questo articolo andremo ad illustrare come aggiungere un nodo ESXi 6.7 ad un cluster esistente con vSAN.
Andremo a scalare vSAN orizzontalmente 🙂
Aggiungere il nodo al cluster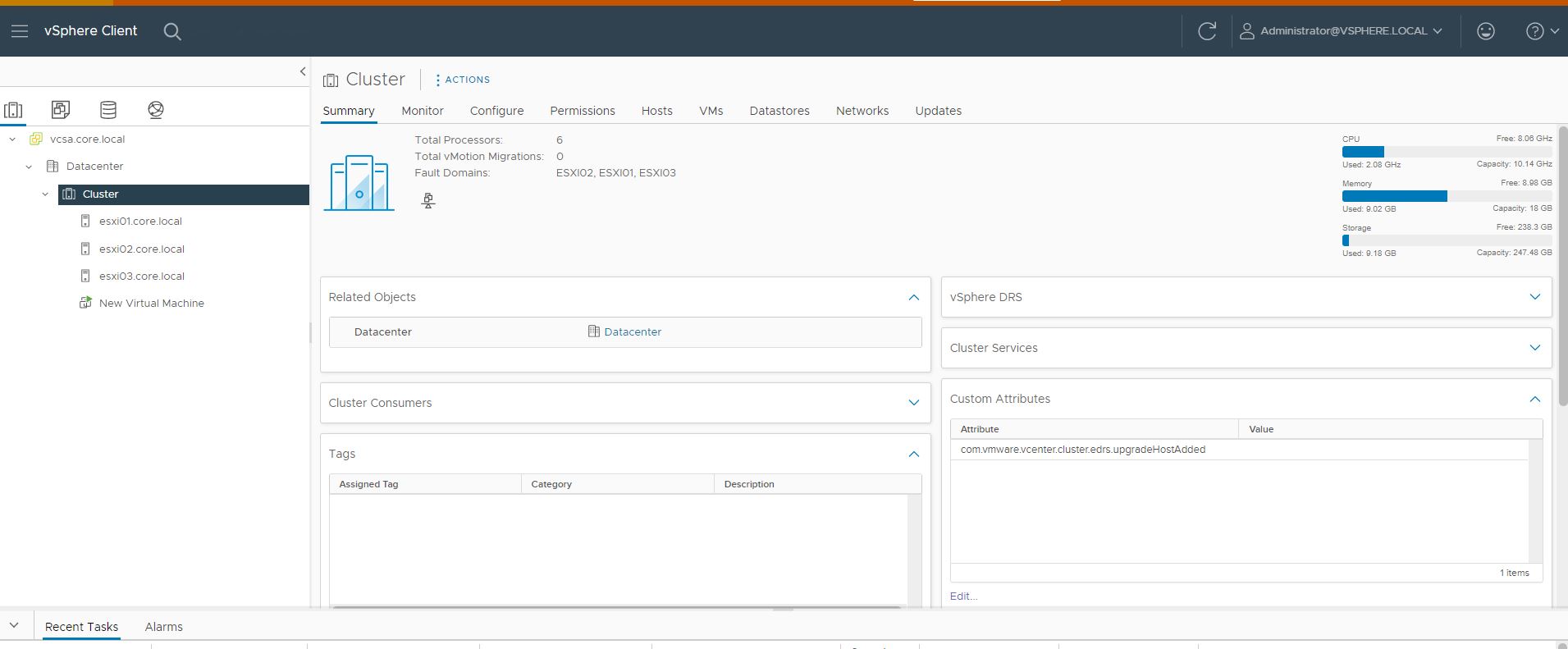 Disabilitare l'HA
Tasto DX su Datacenter e cliccare su Add Host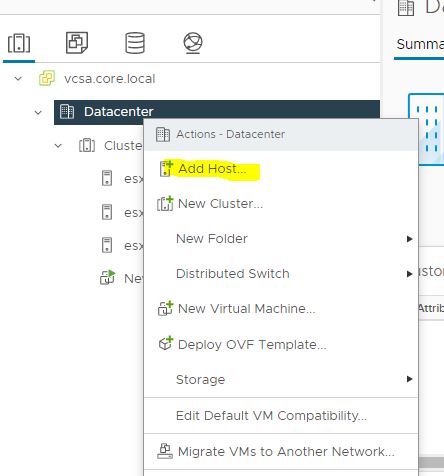 Inserire tutti i parametri richiesti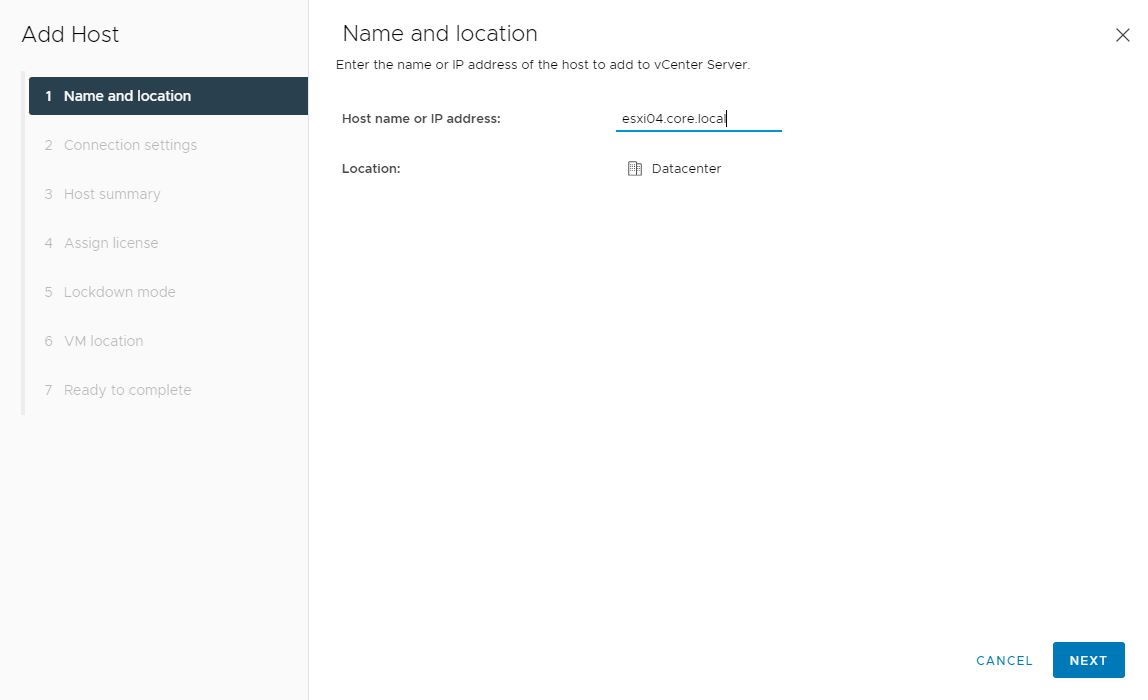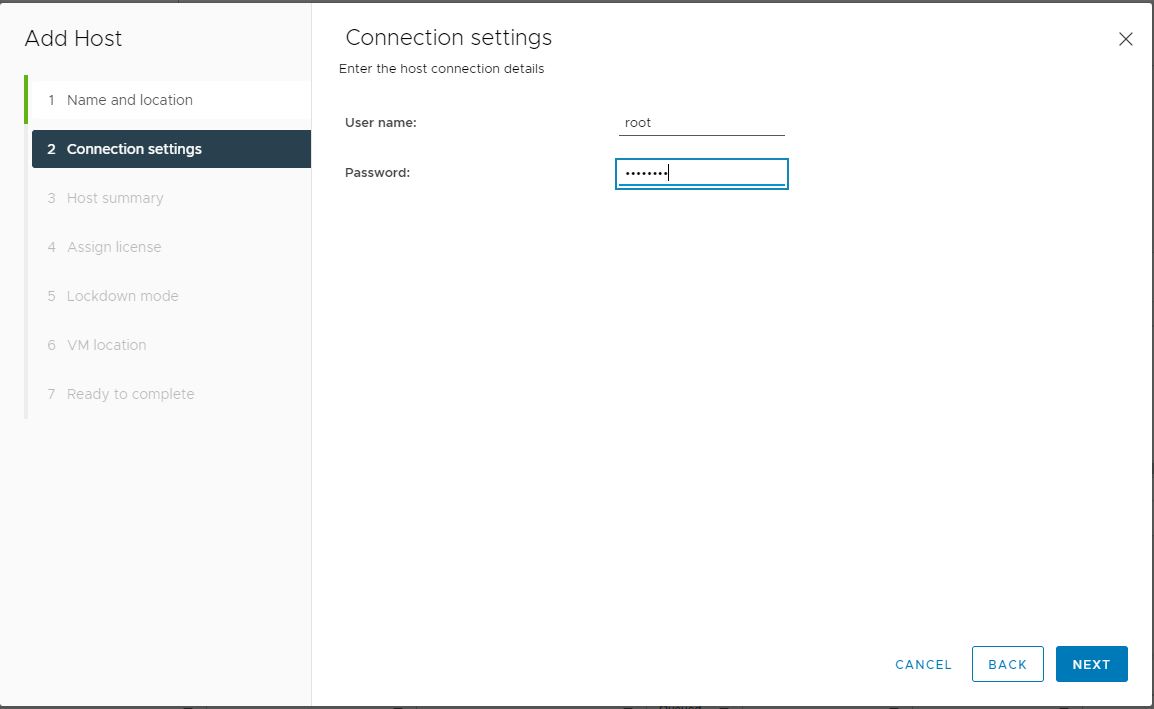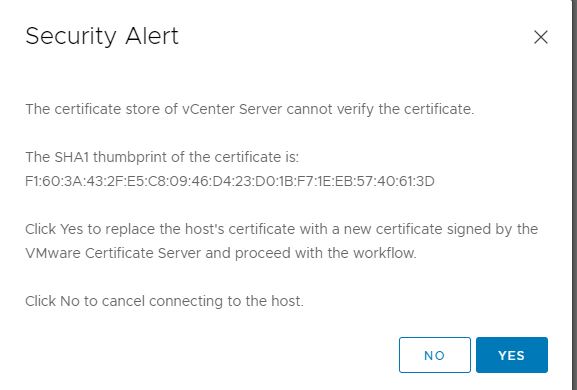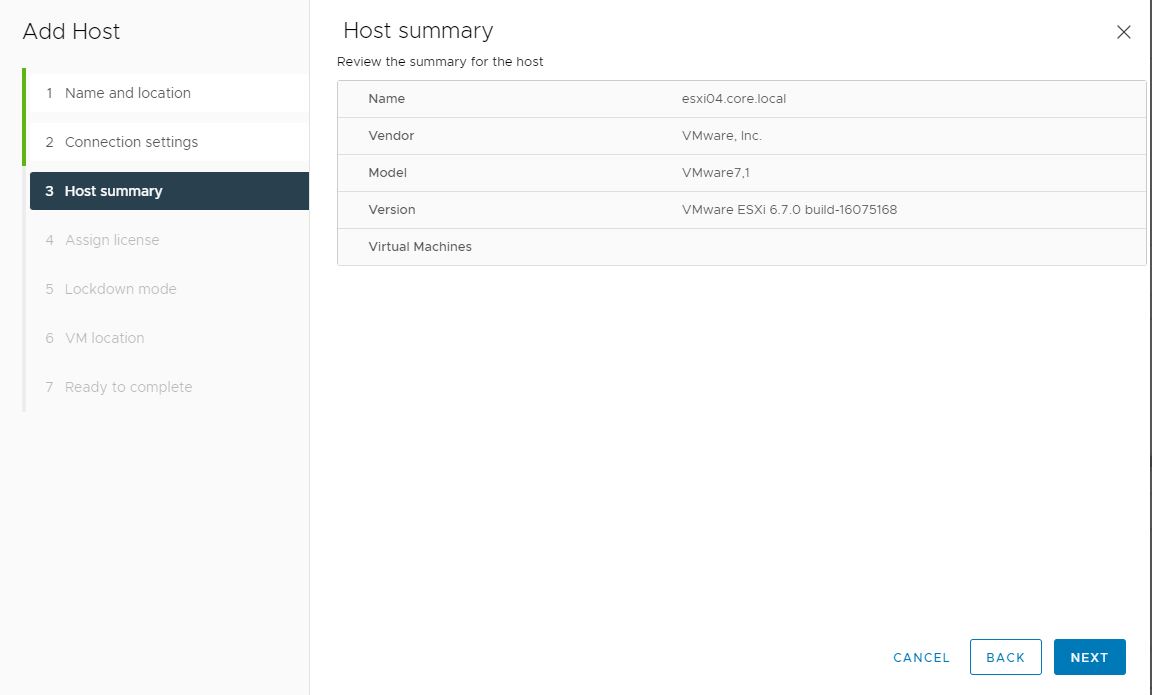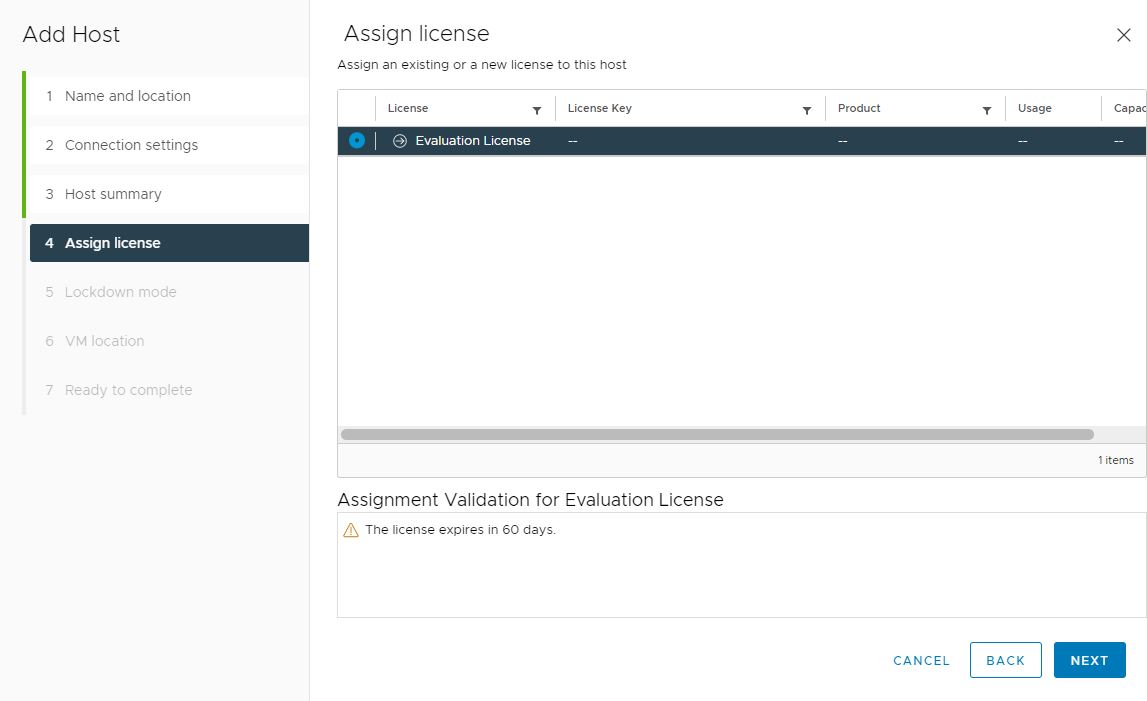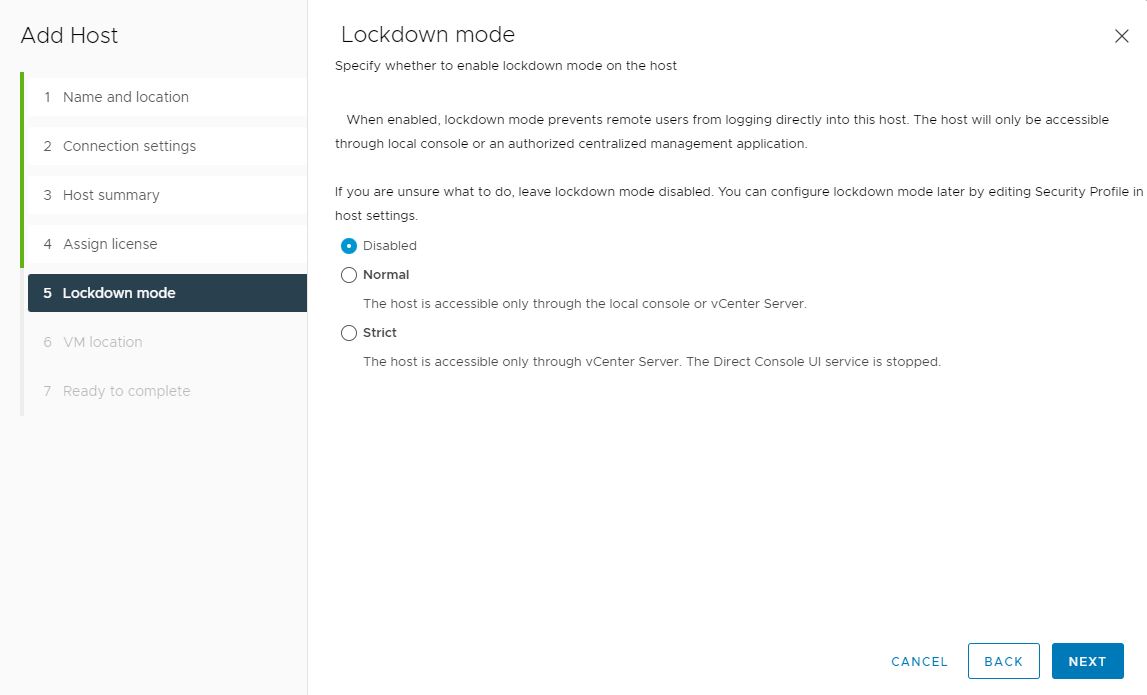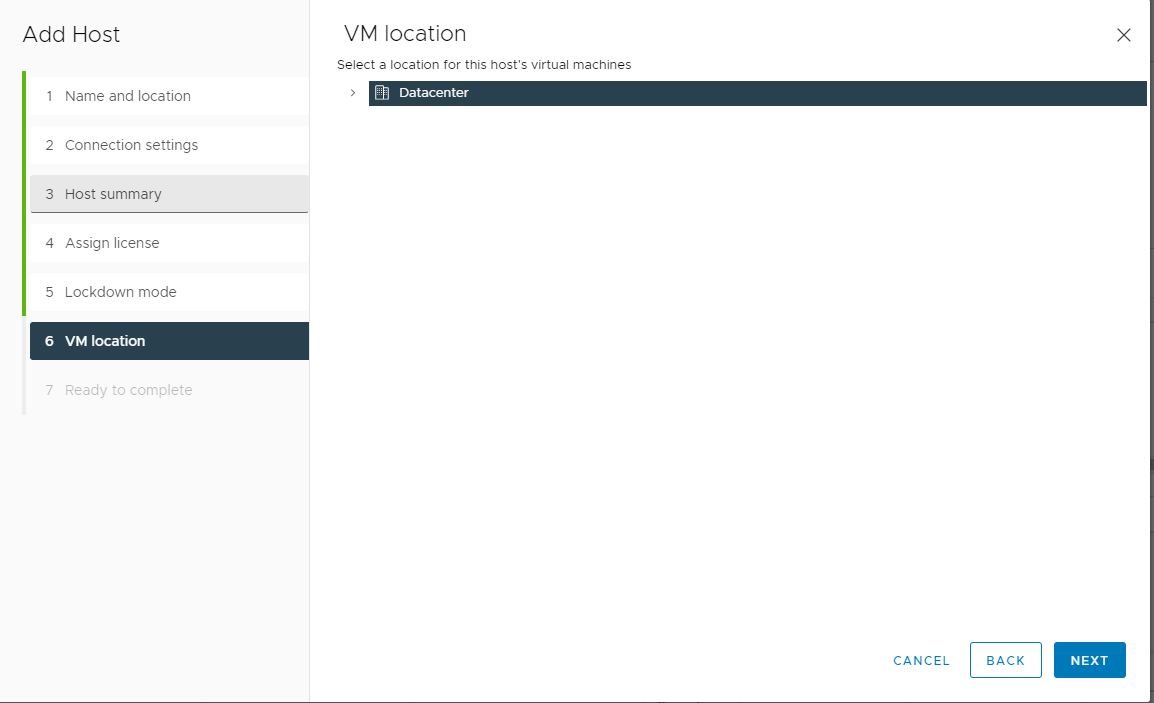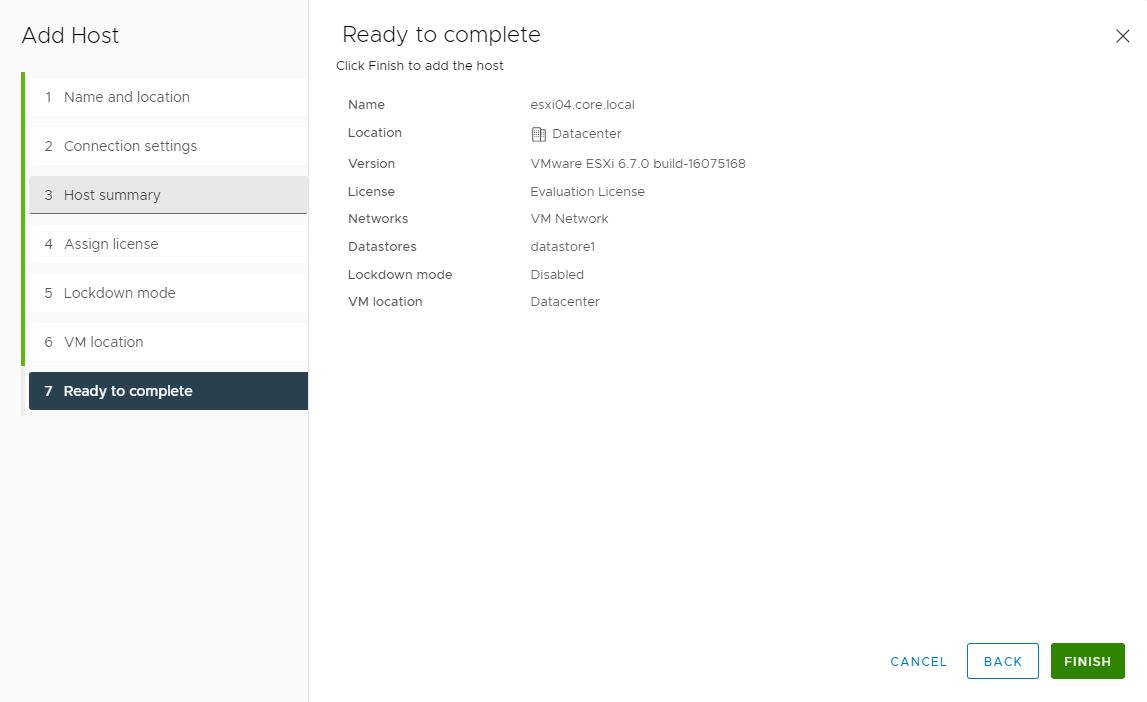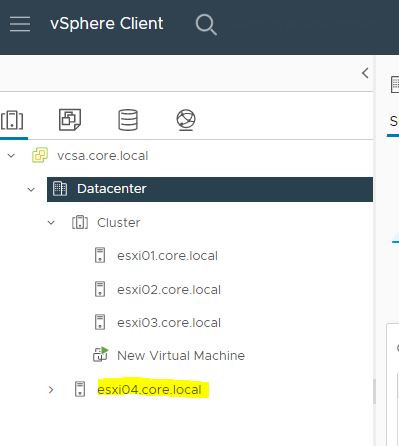 Tasto DX sul nuovo host e selezionare Move to ed inserirlo nel cluster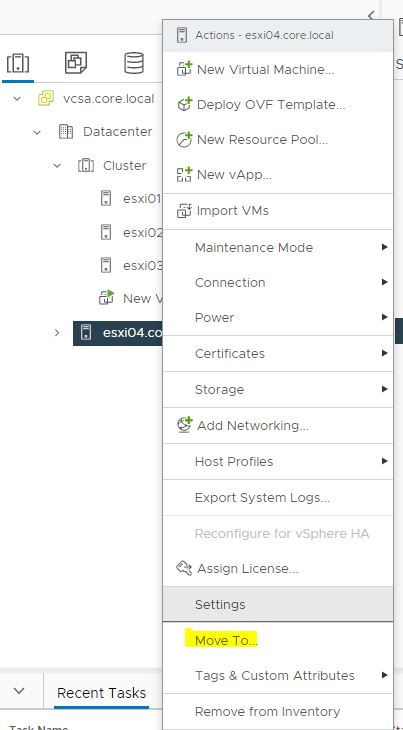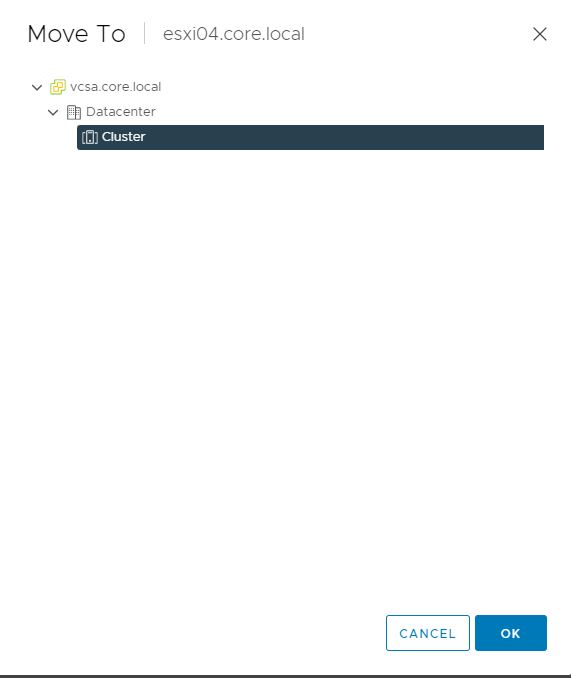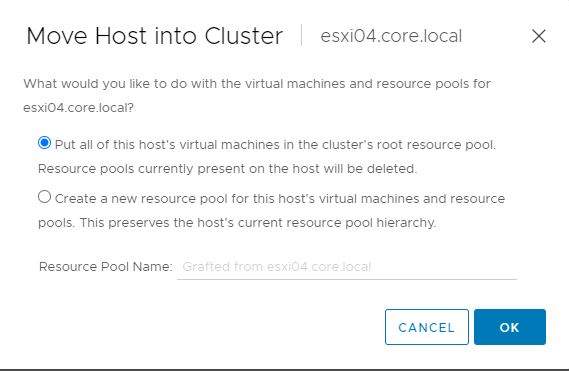 Non preoccuparsi degli alert. E' normale in quanto il nuovo host non ha nulla di configurato lato network e lato vsan (andremo a farlo subito)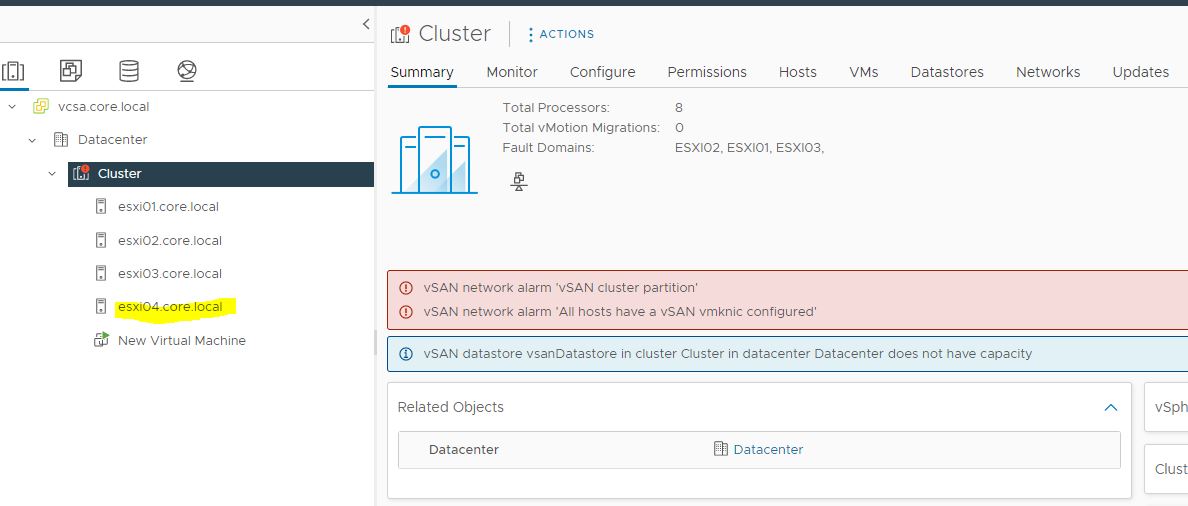 Aggiungere il nodo al Distributed Virtual Switch
Andremo ora ad aggiungere il nuovo nodo al dVS di Management e al dVS di produzione (in questo caso i dVS sono stati divisi tra management e produzione assegnando vmnic differenti)
Tasto DX sul dVS di Management e cliccare su add and manage hosts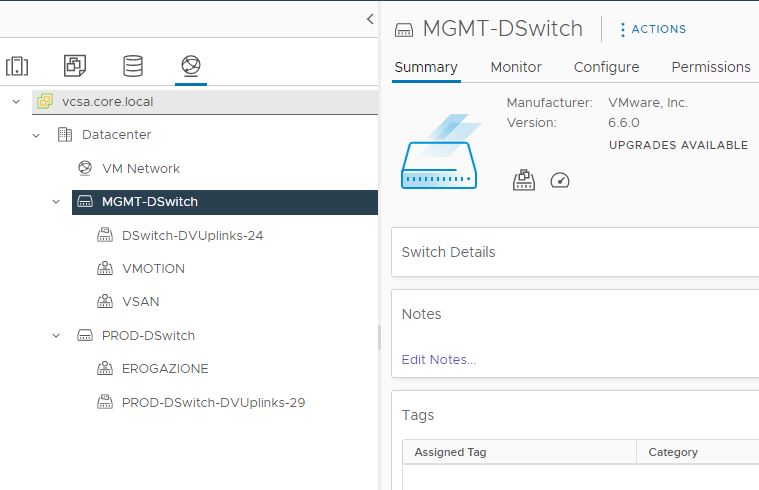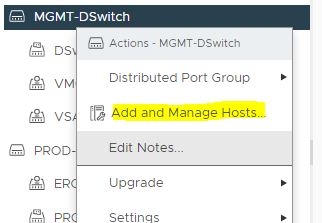 Seguire tutta la procedura facendo attenzione a selezionare le corrette vmnic sugli uplink del dVS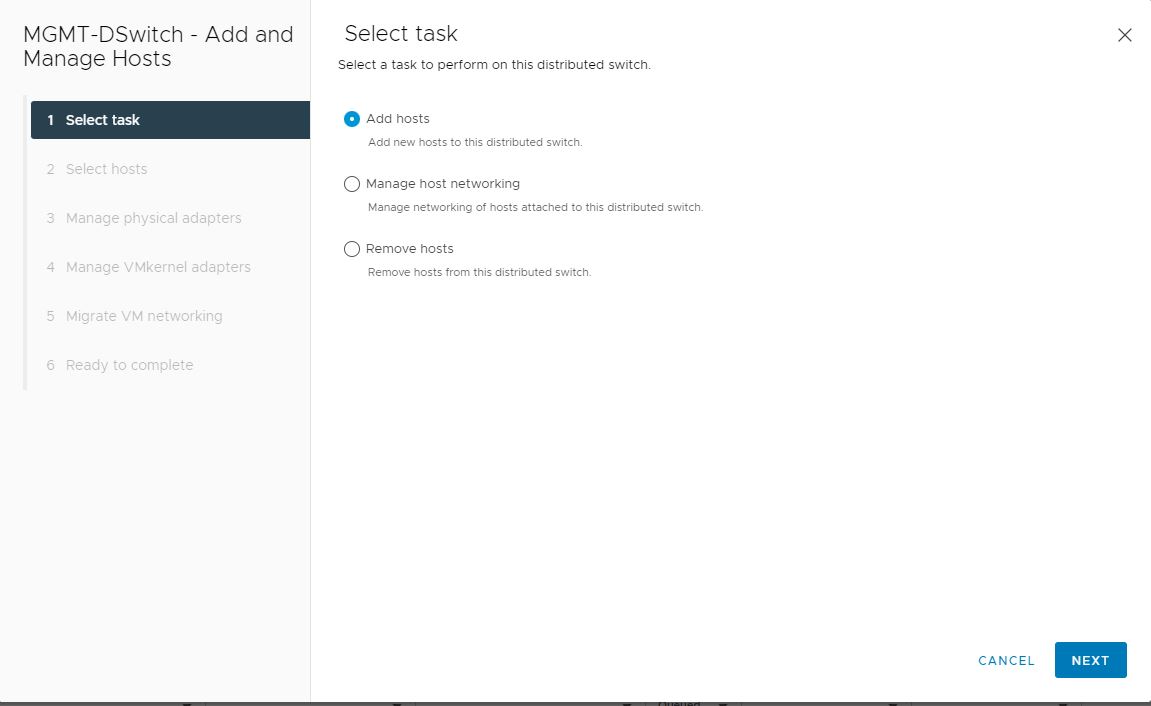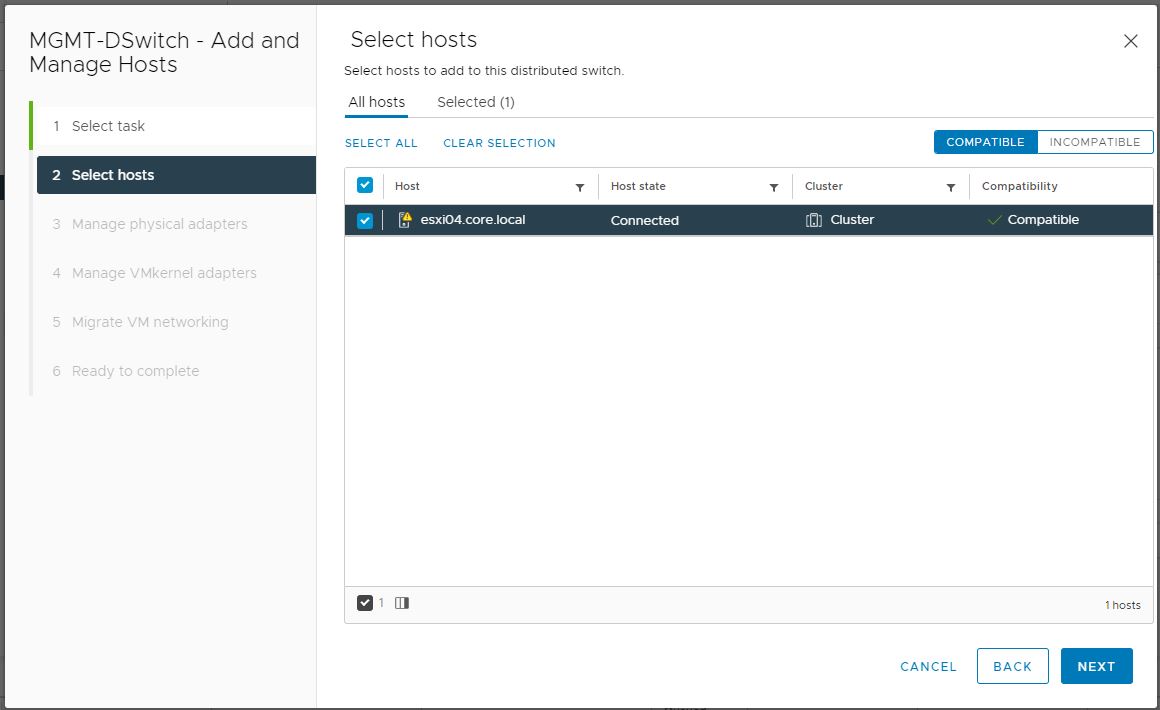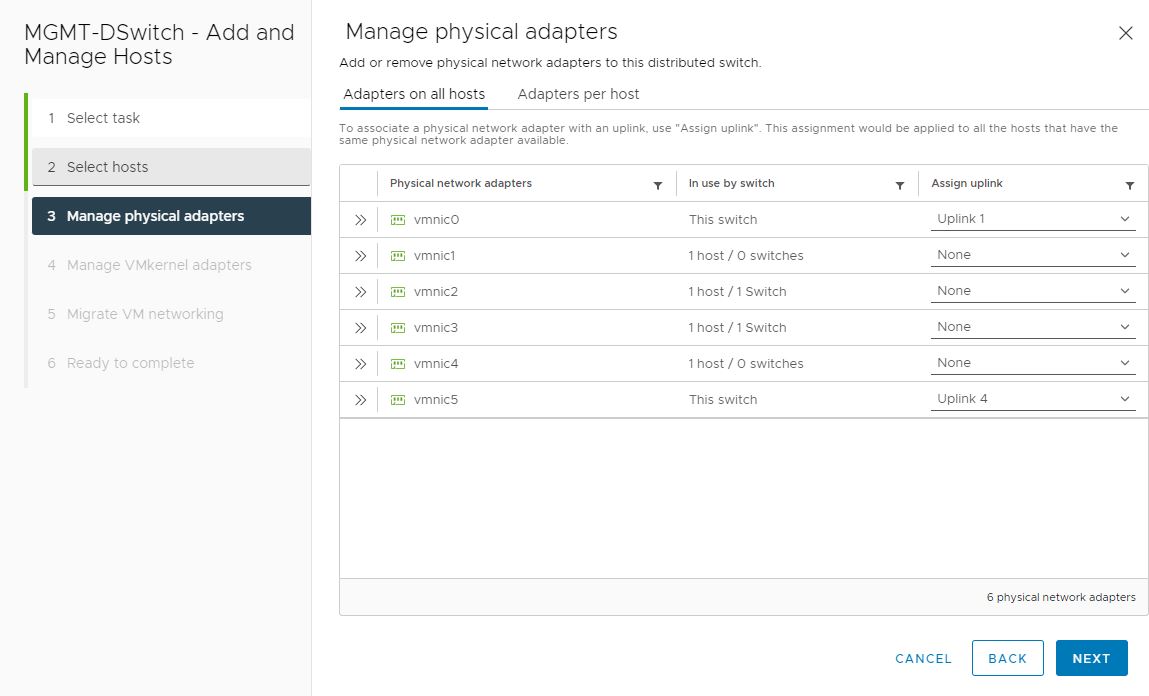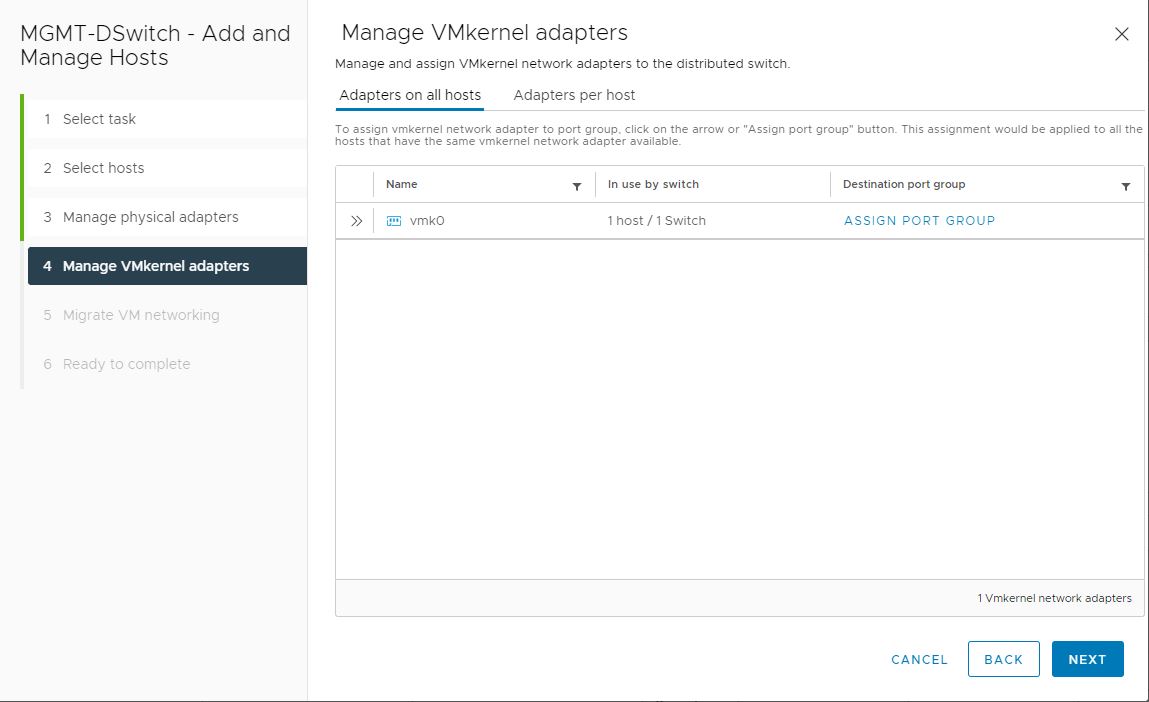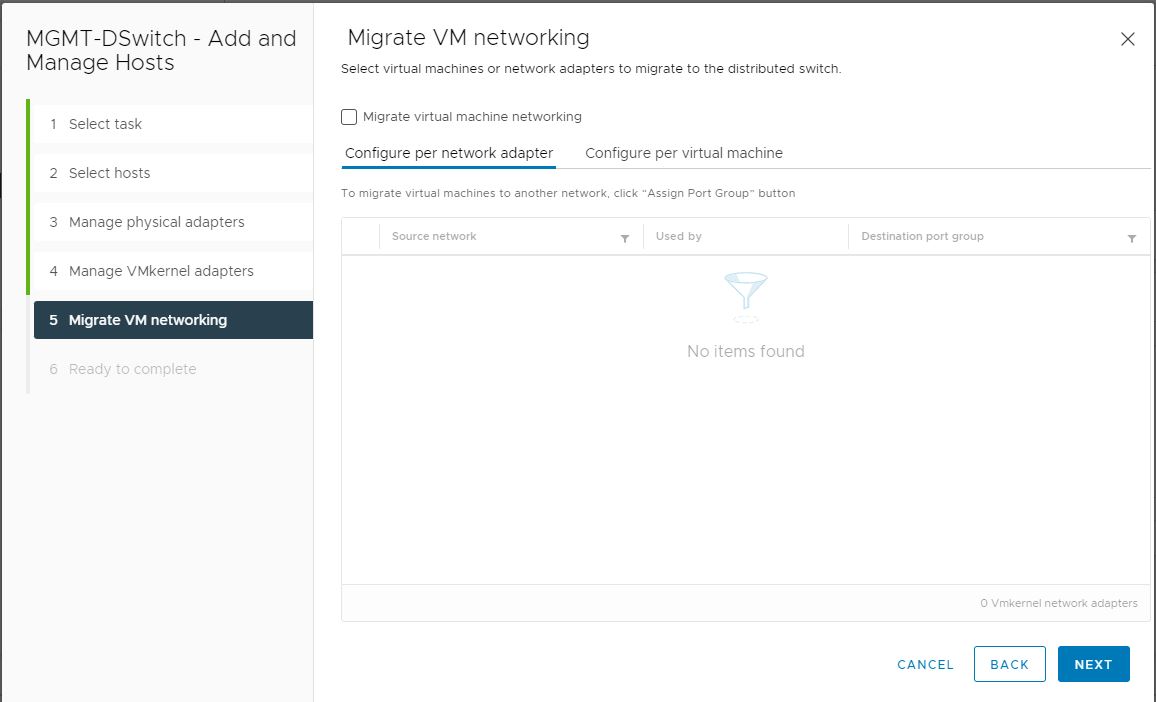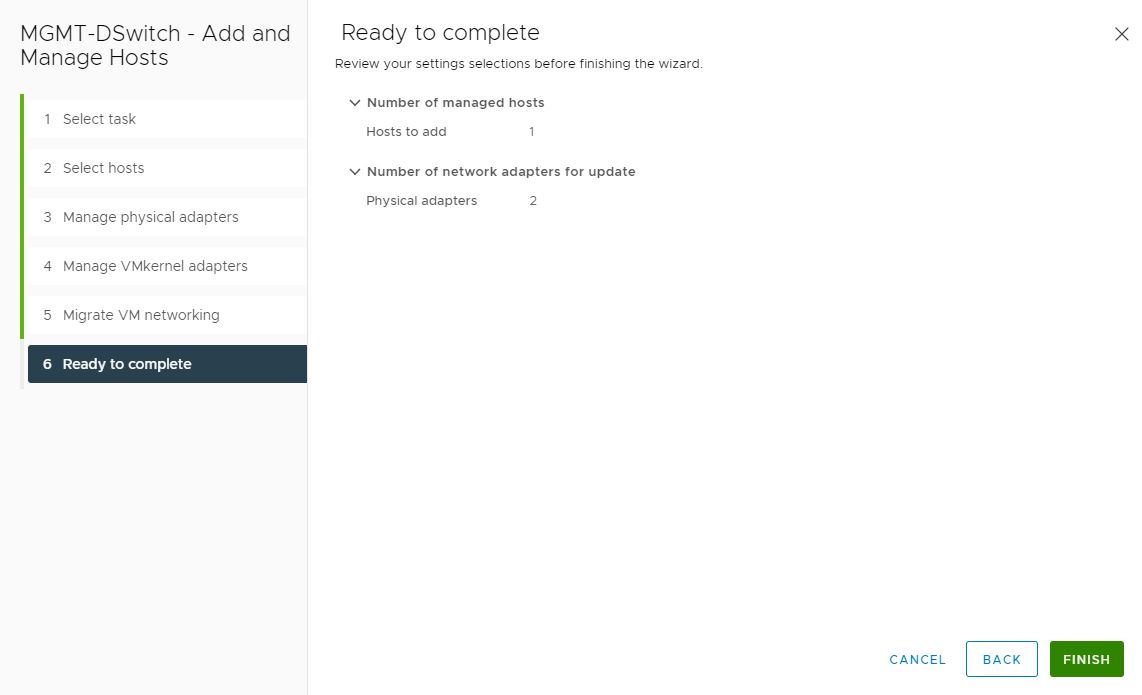 Andiamo ora ad aggiungere i VMKernel di vSAN e vMotion sul nodo, aggiungendoli ai relativi Distributed Virtual Portgroups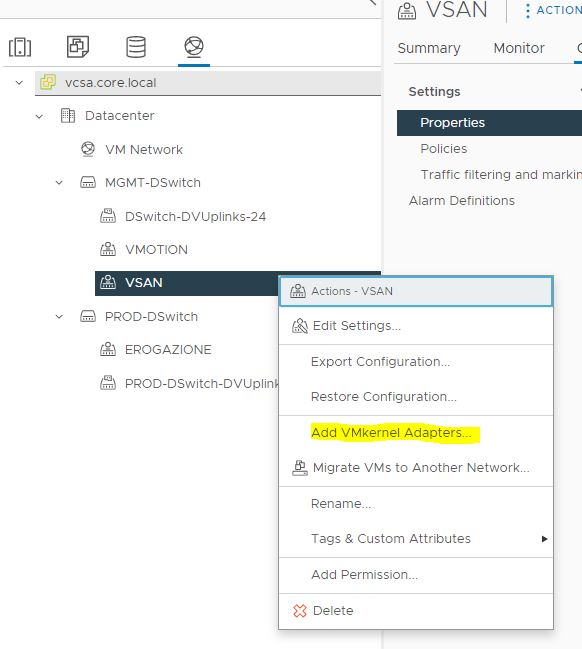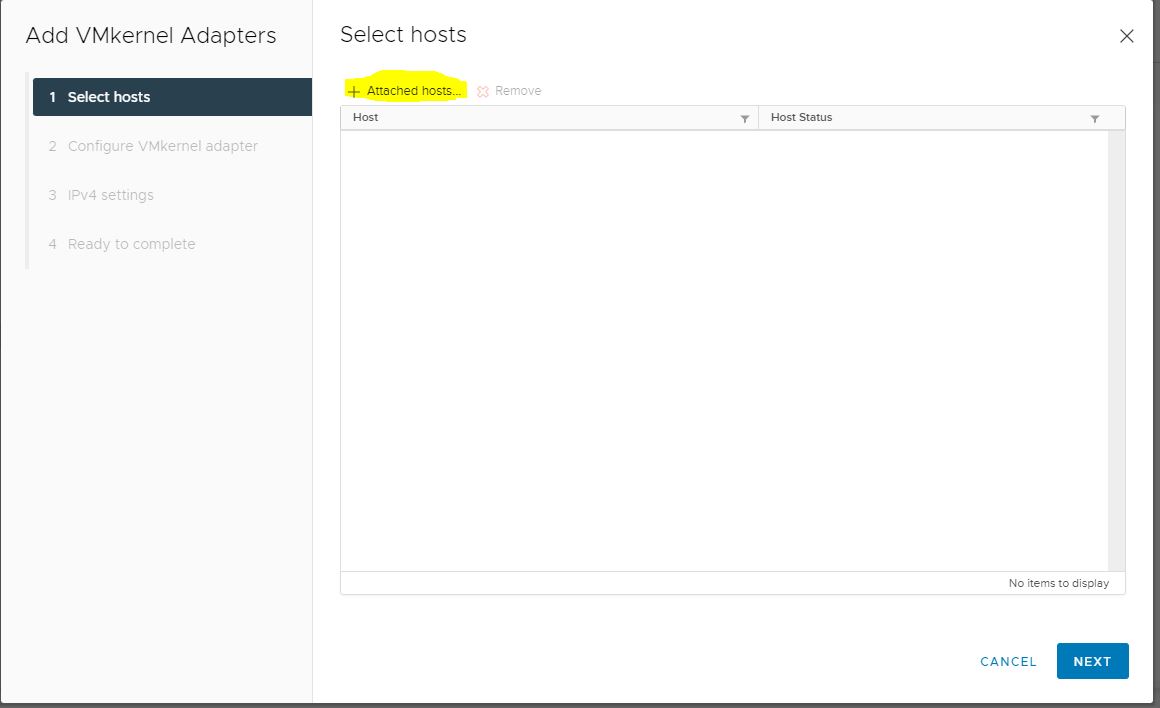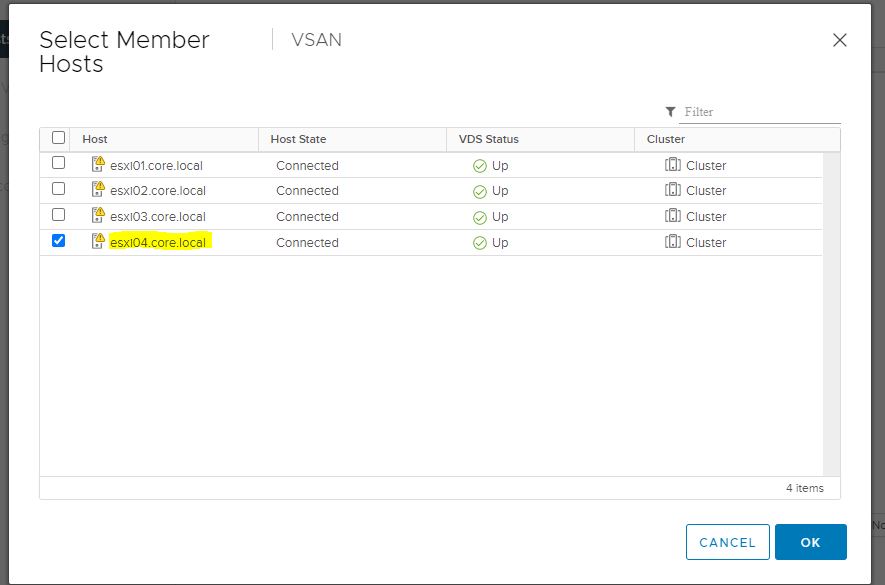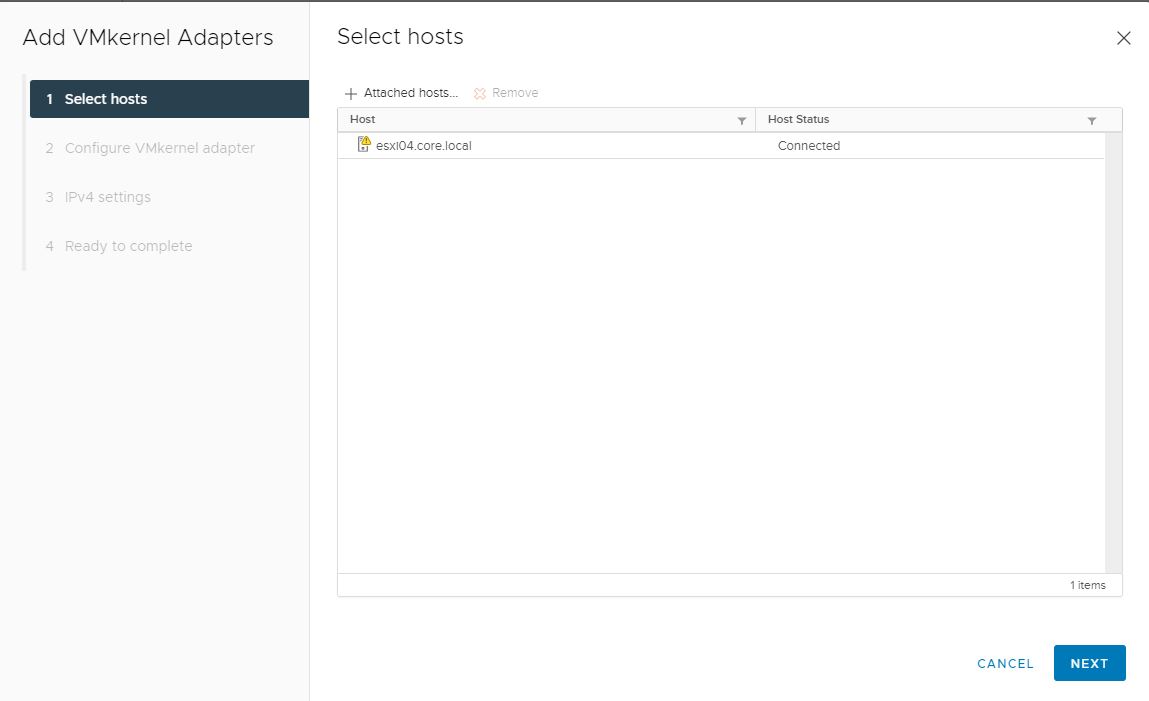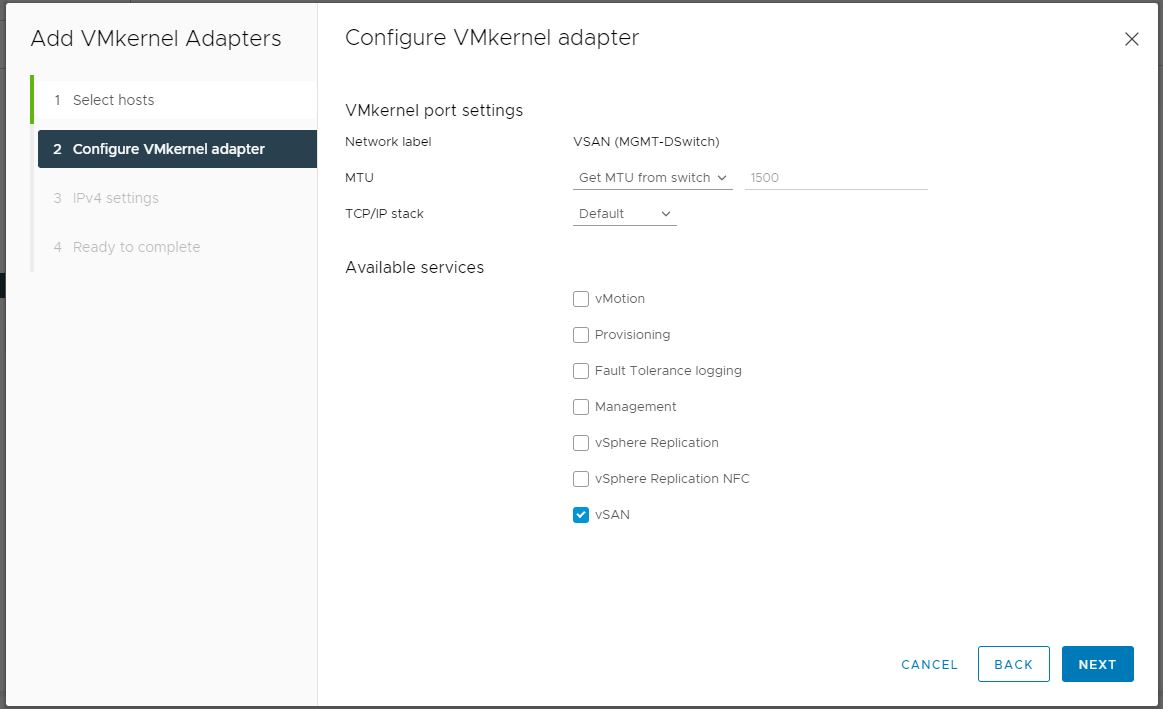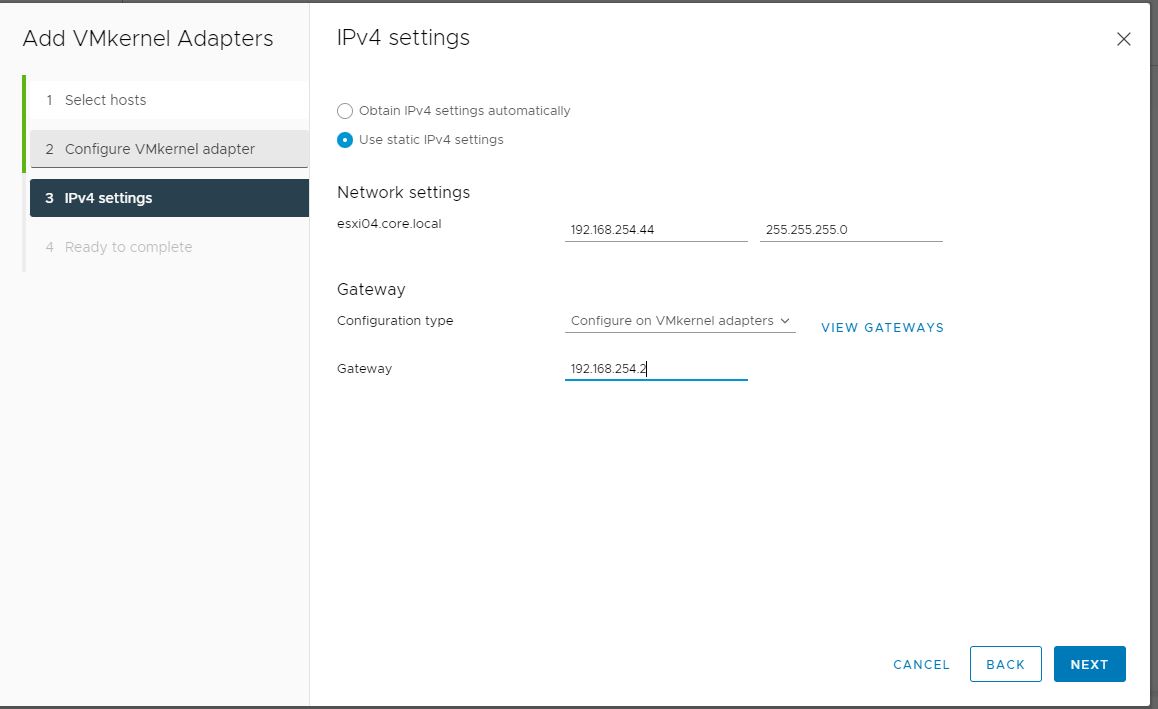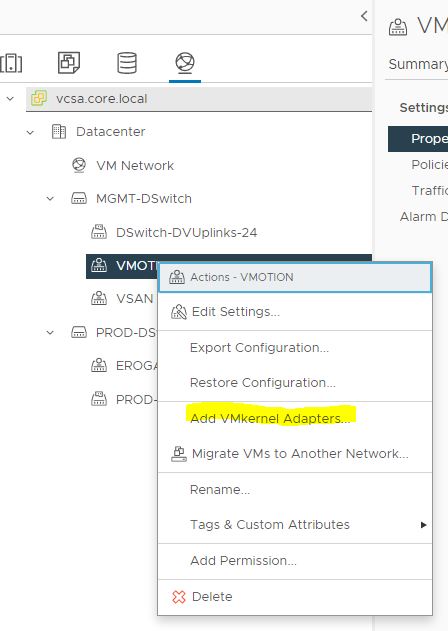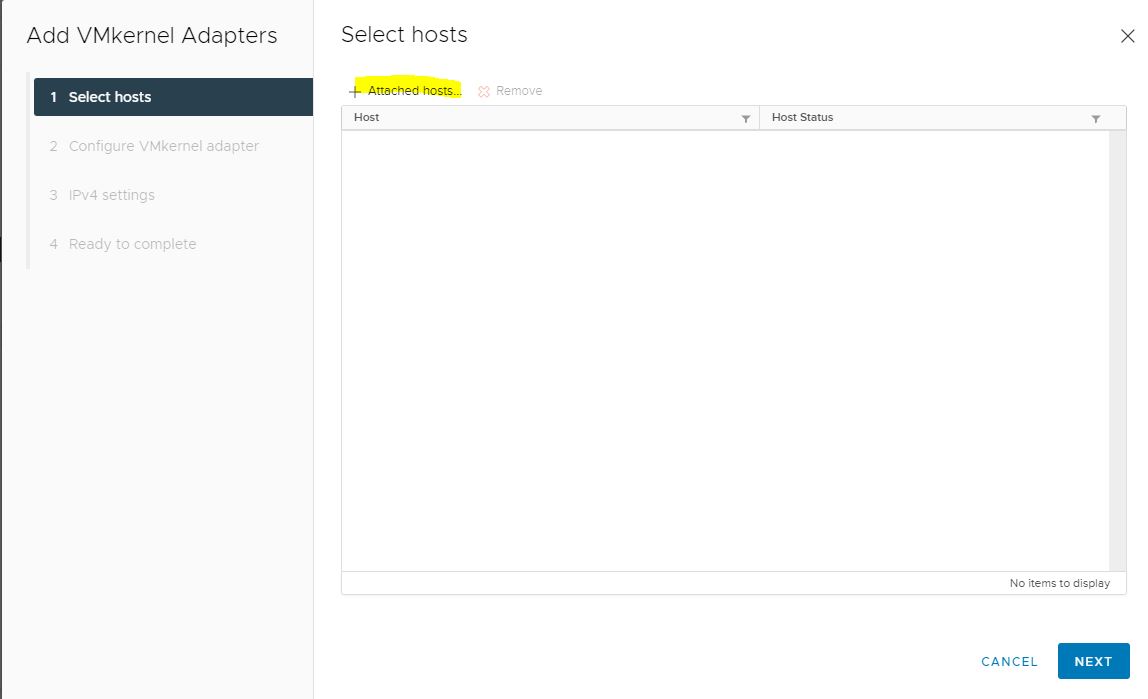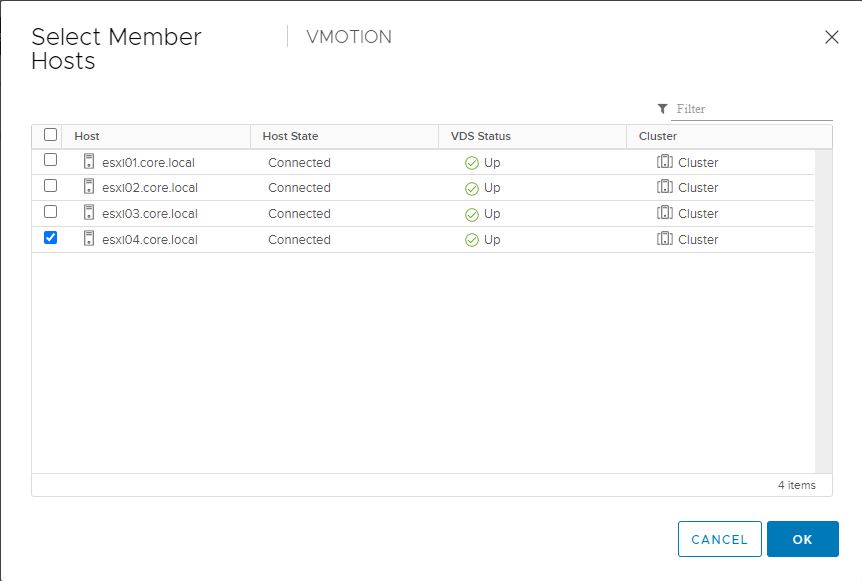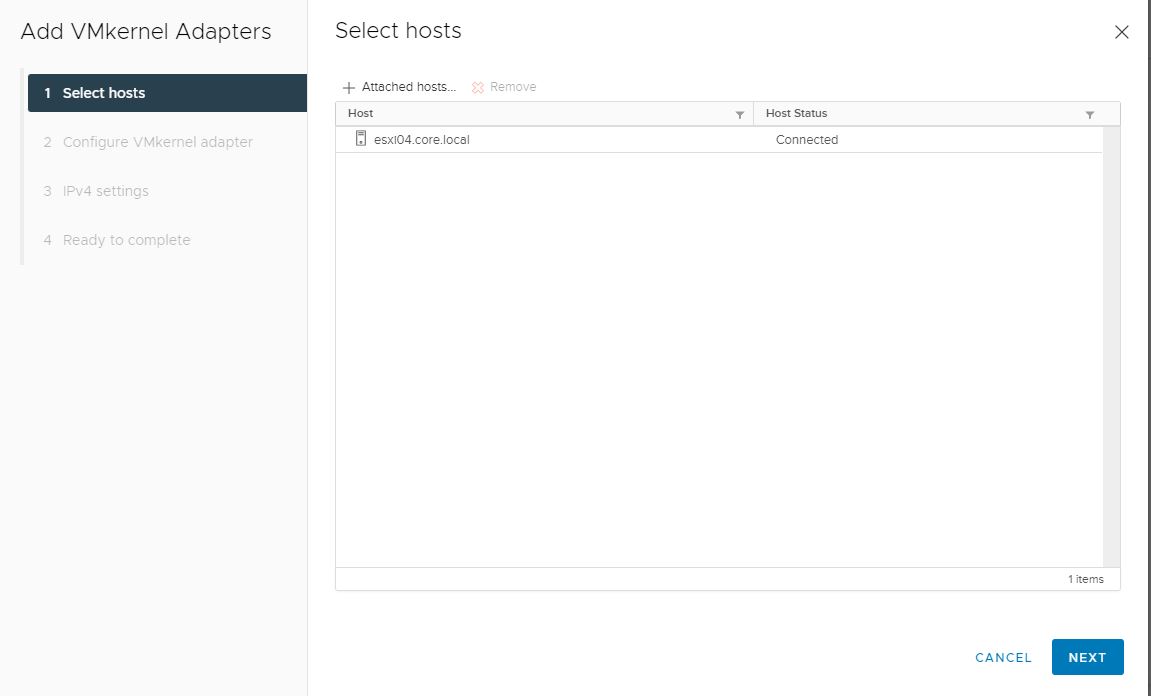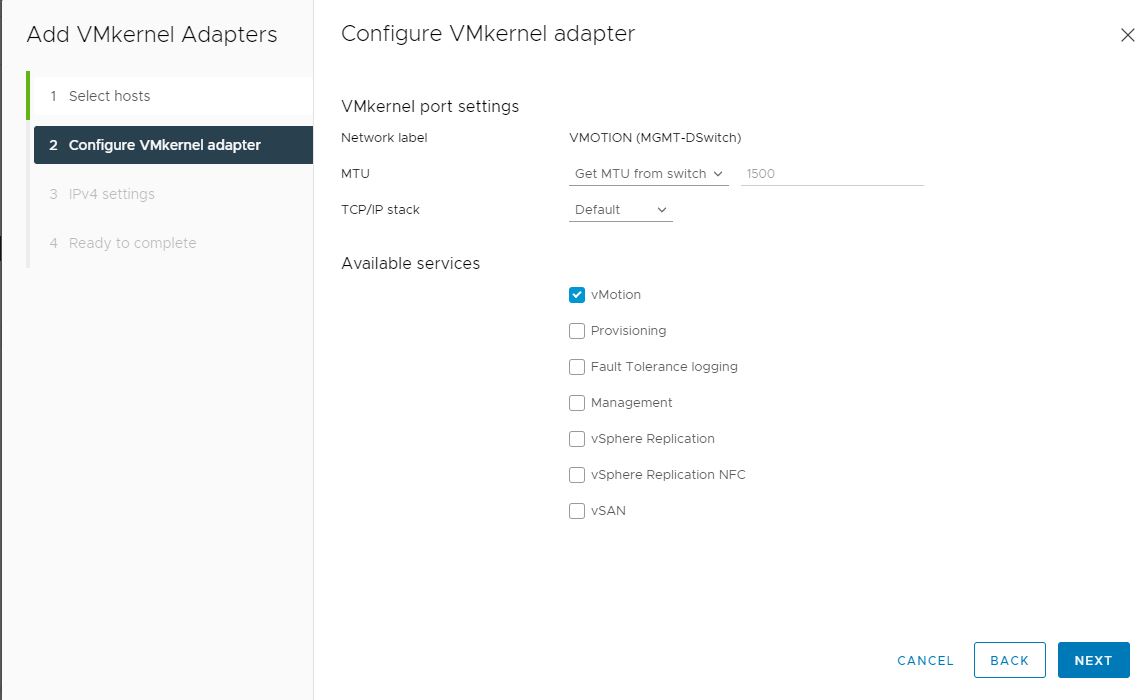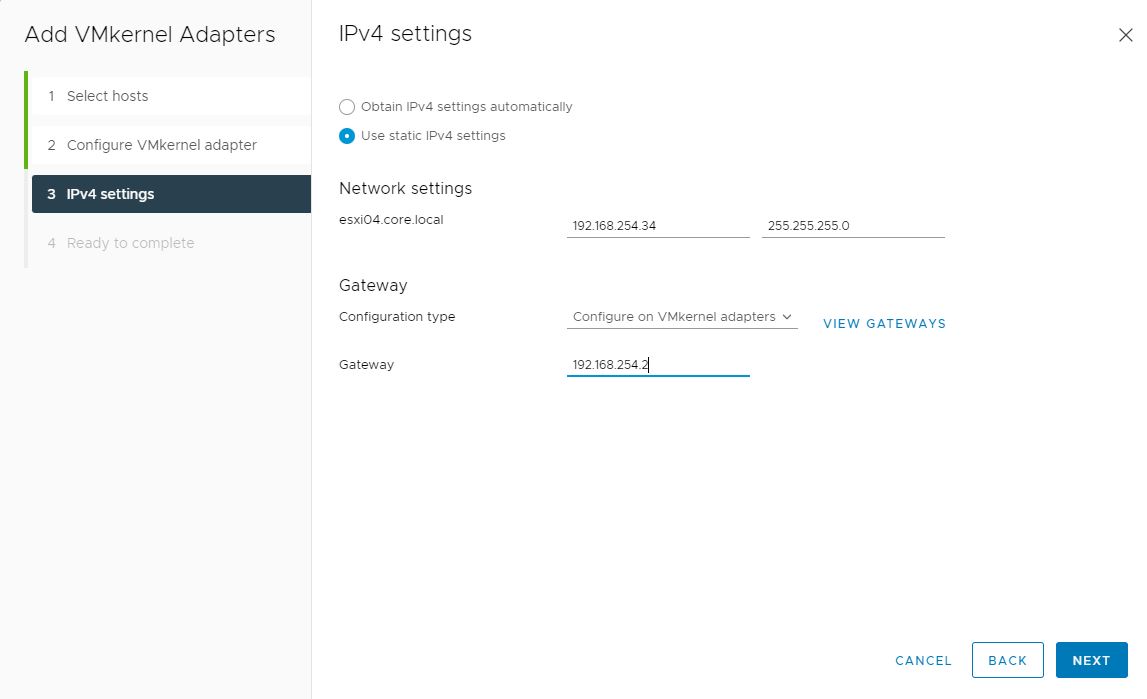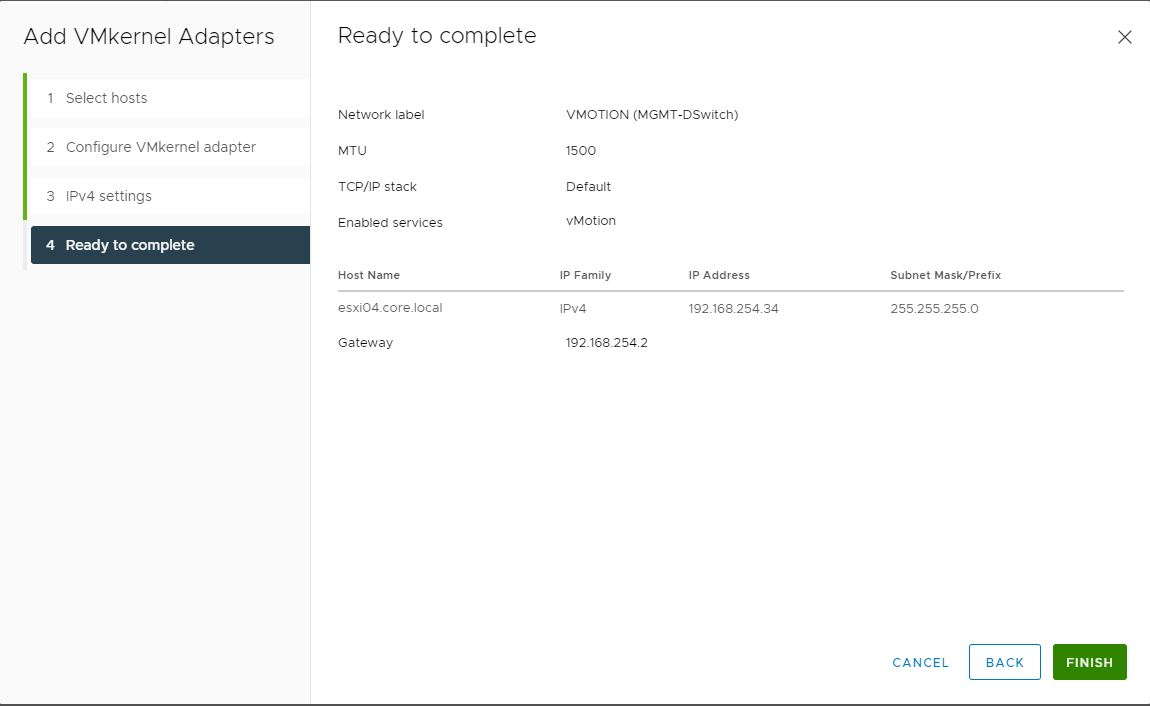 Aggiungiamo ora il nodo al Distributed Virtual Switch di Produzione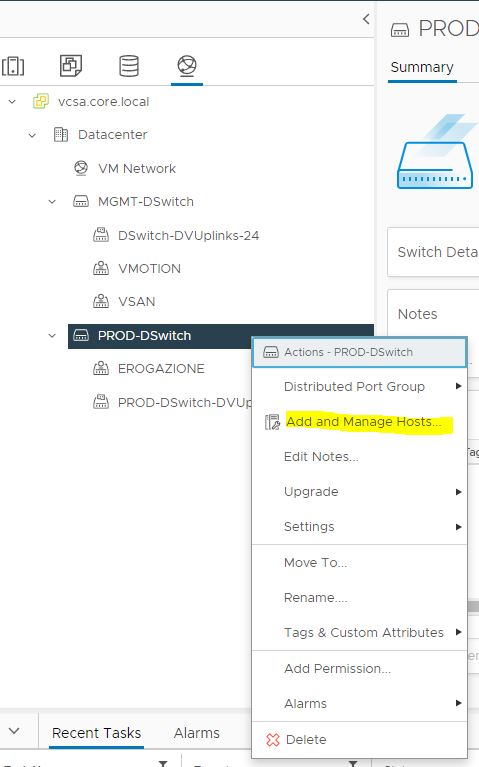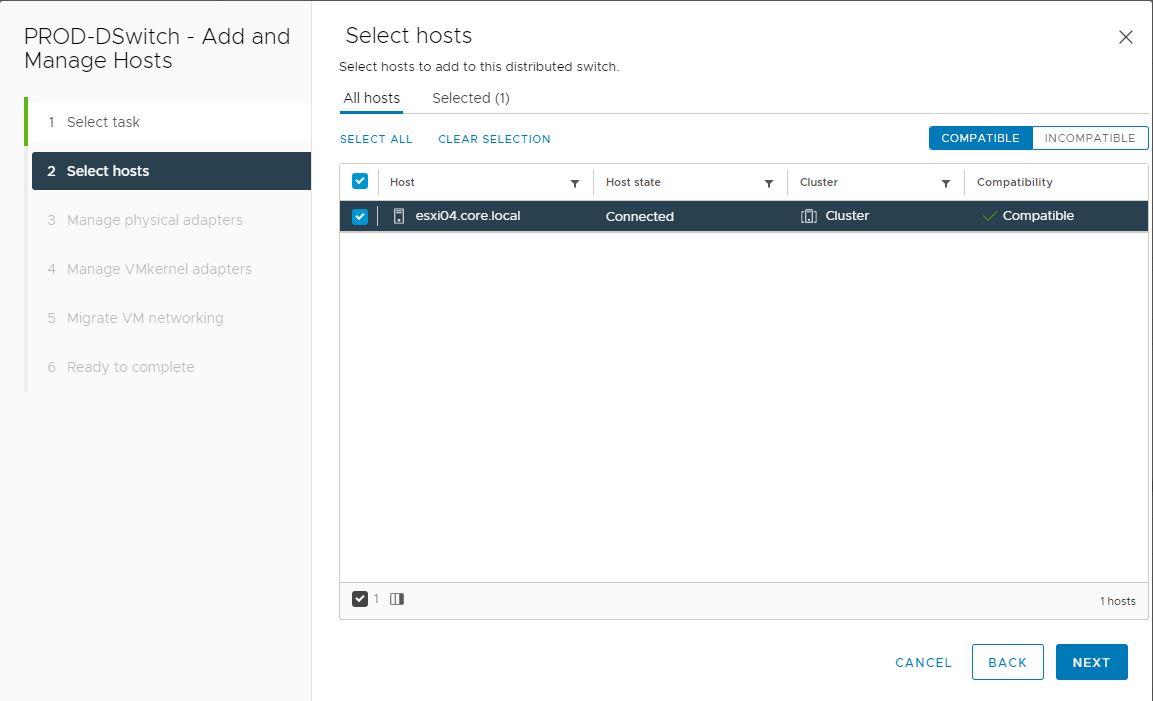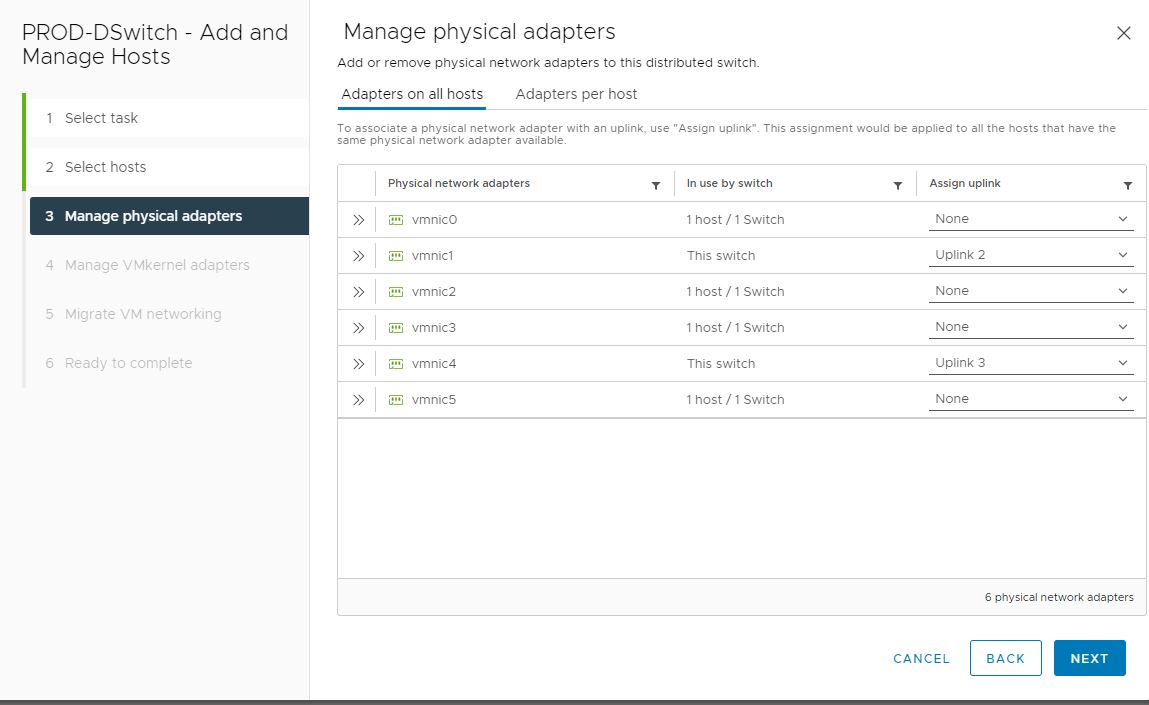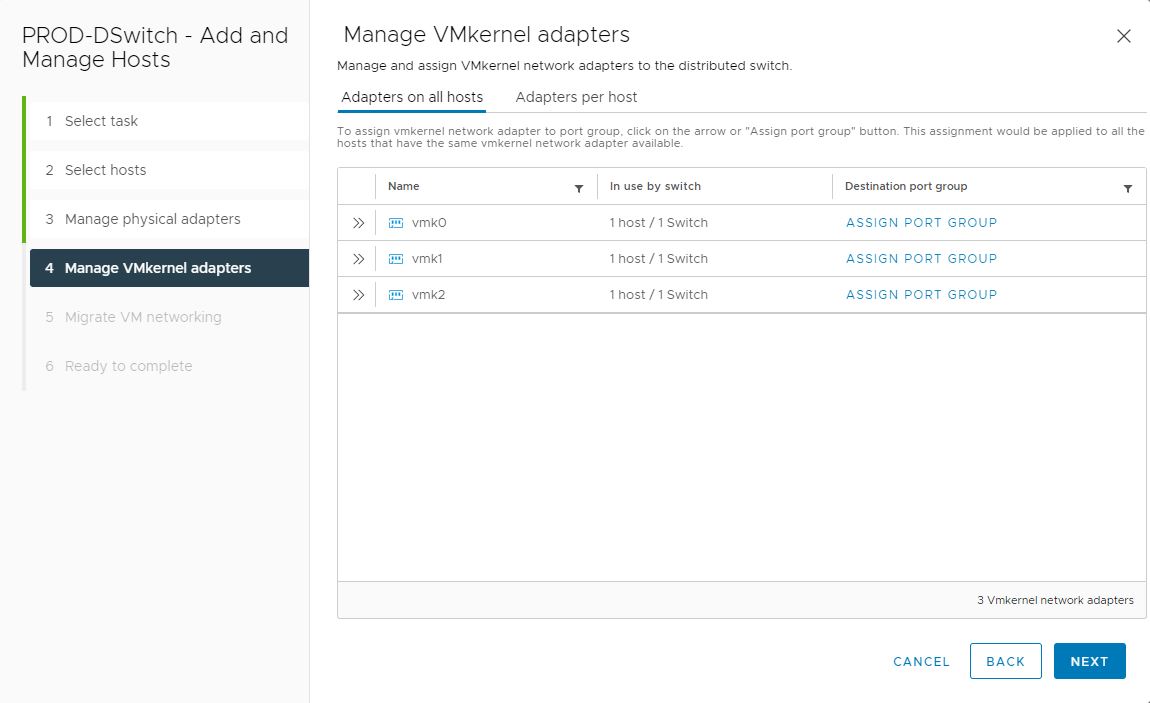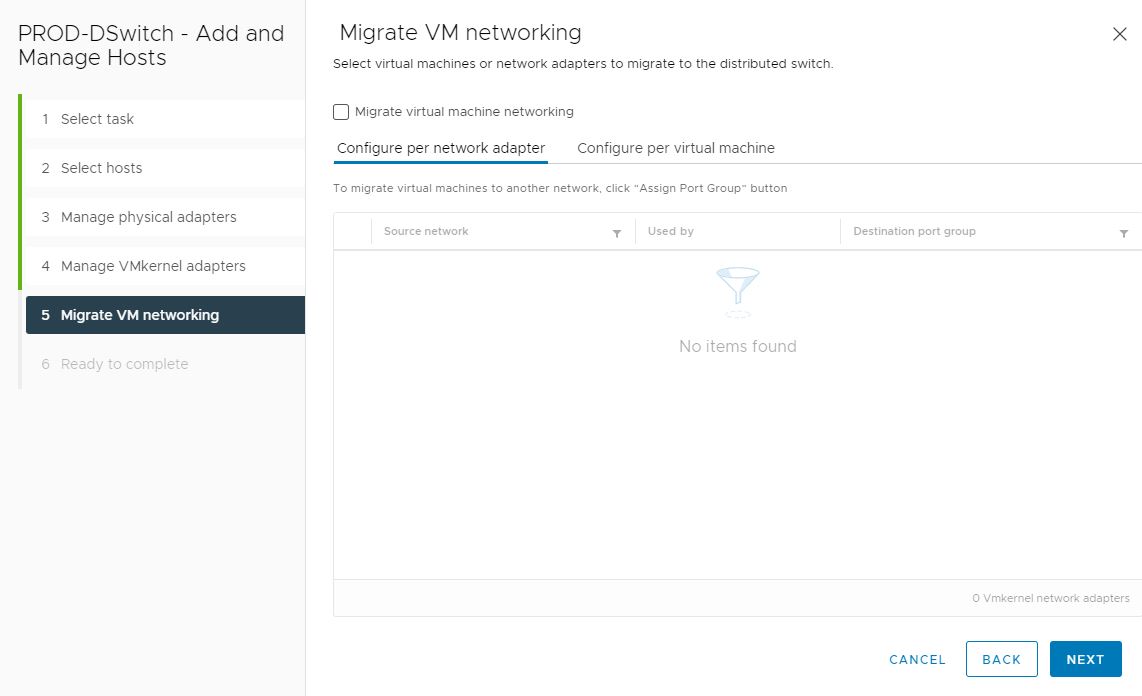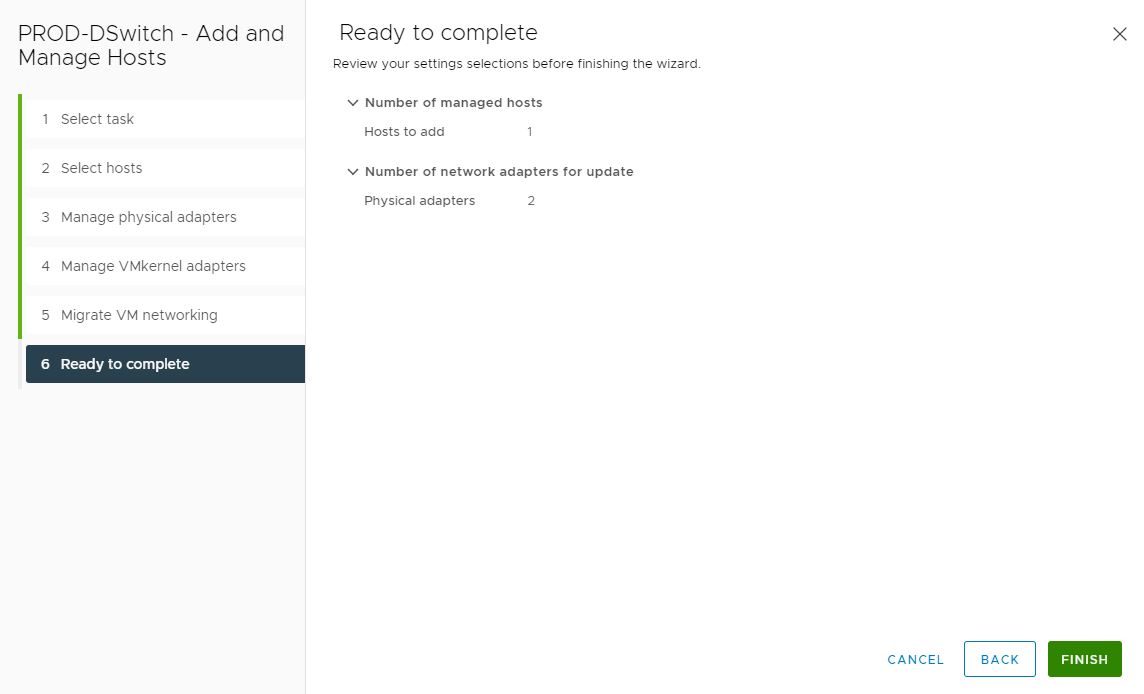 Aggiungere il nodo a vSAN
Avendo configurato tutta la parte network, andremo ora ad aggiungere il nodo al cluster vSan. Andiamo in pratica a scalare orizzontalmente su vSAN per aumentare capacità storage e computazionale al nostro cluster.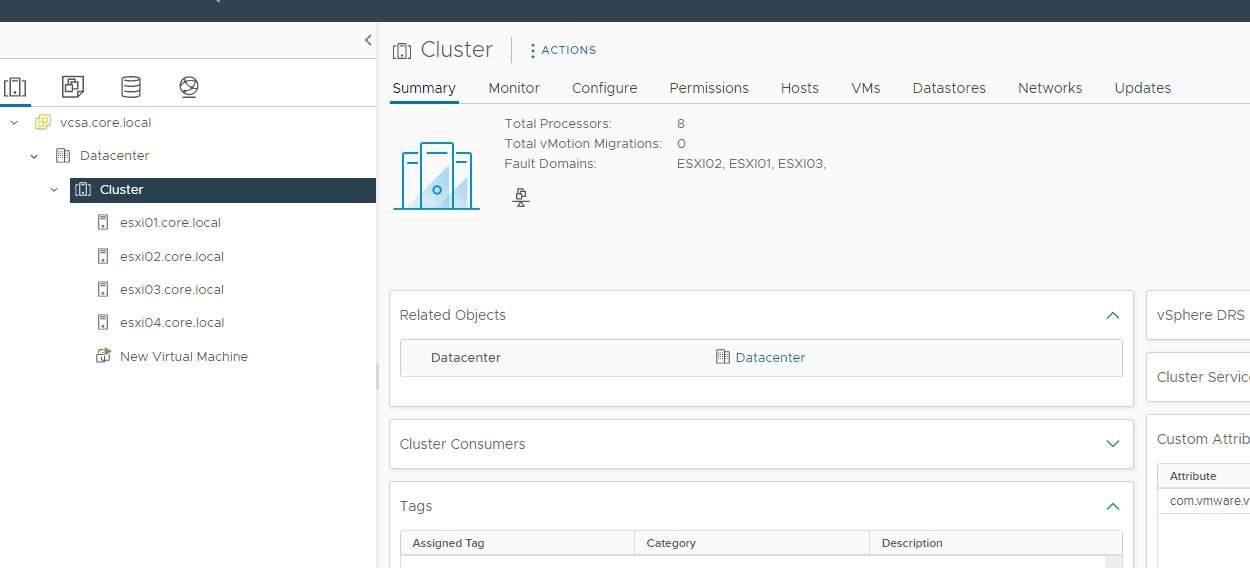 Selezionare Cluster –> Configure –> vSAN –> Disk Management , selezionare il nuovo nodo e fare il claim dei dischi in vSAN cliccando su Claim Unusued Disks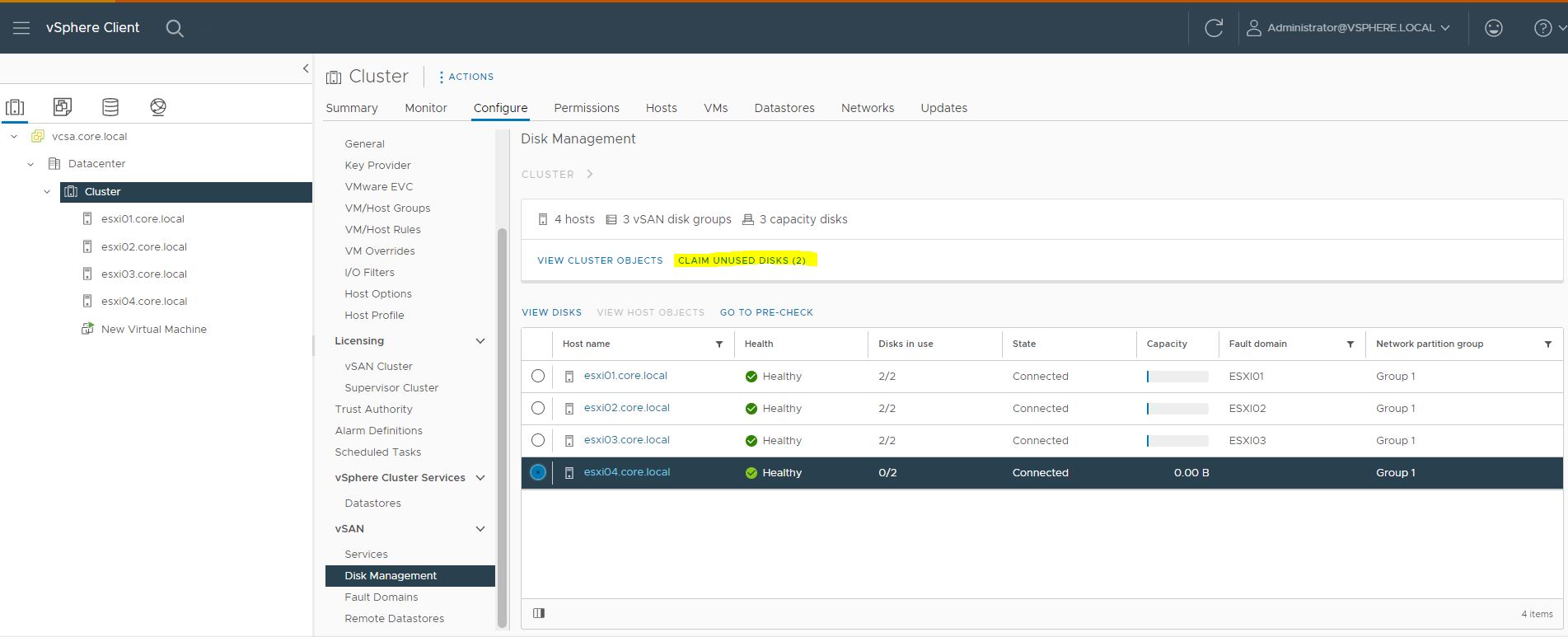 Indicare i dischi di cache e di capacity e cliccare su create per creare il/i disk groups sul nodo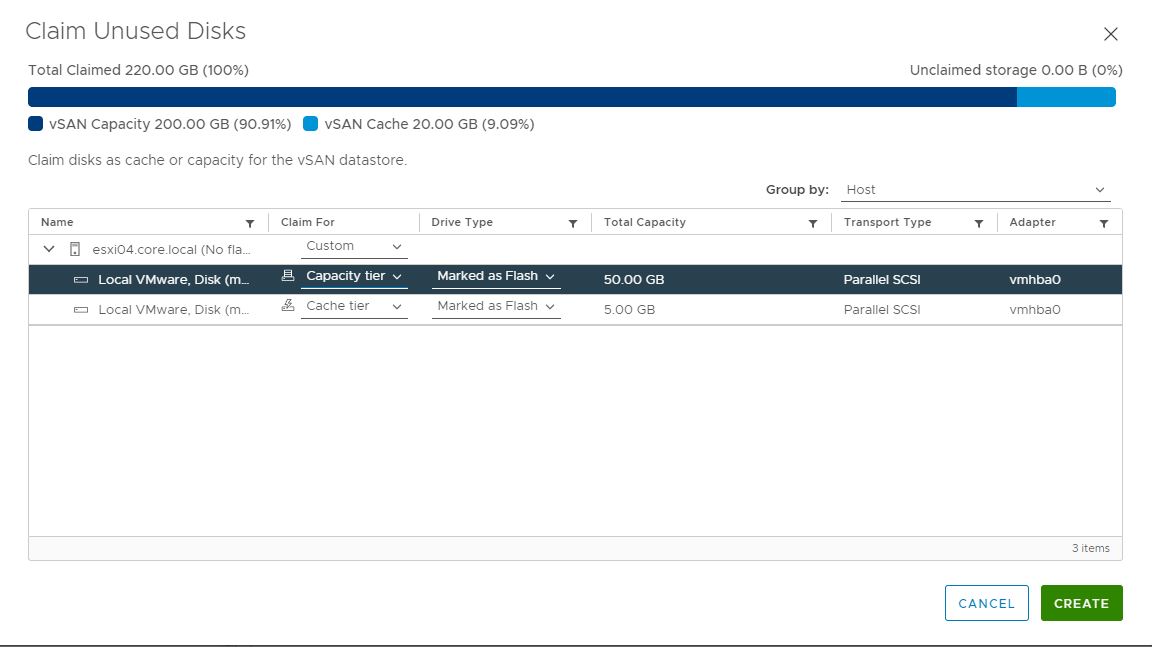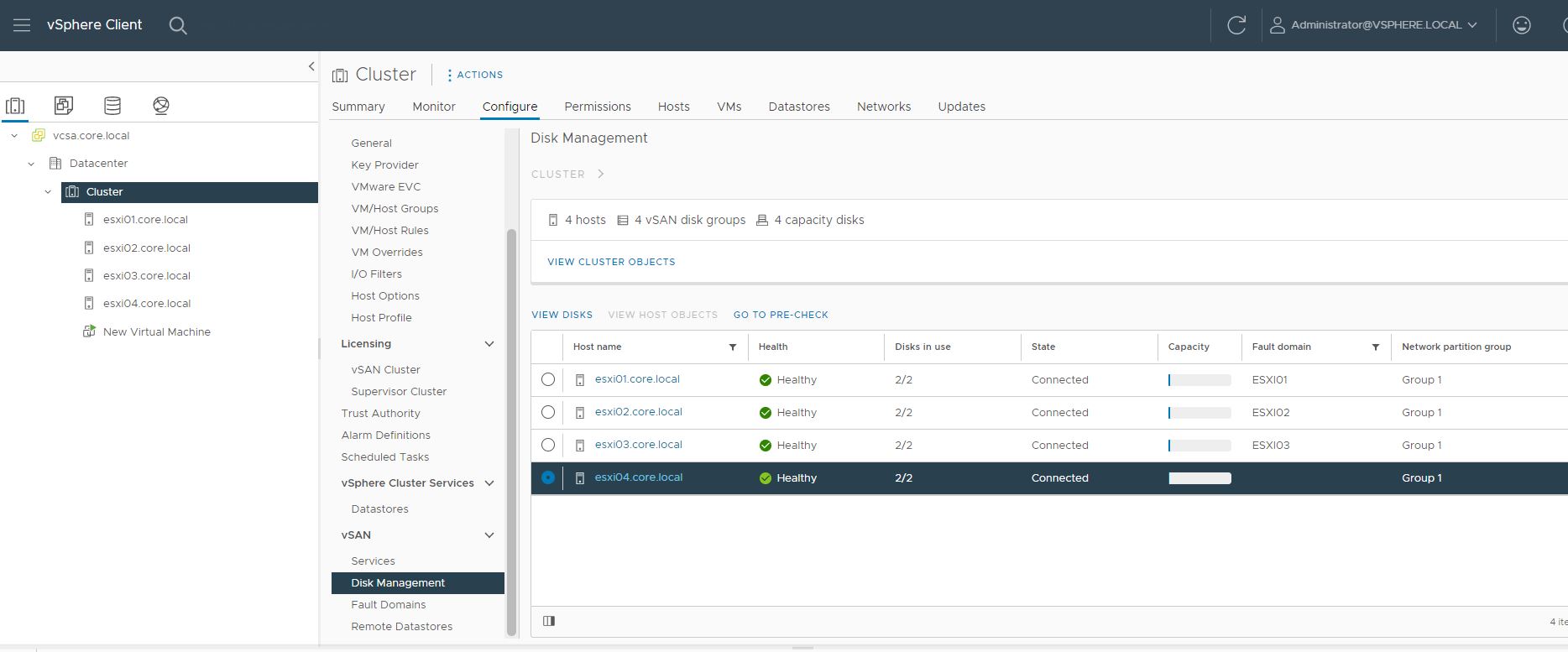 Nella sezione vSAN –> Fault Domain fare drag & drop del nodo su + per fare un nuovo fault domain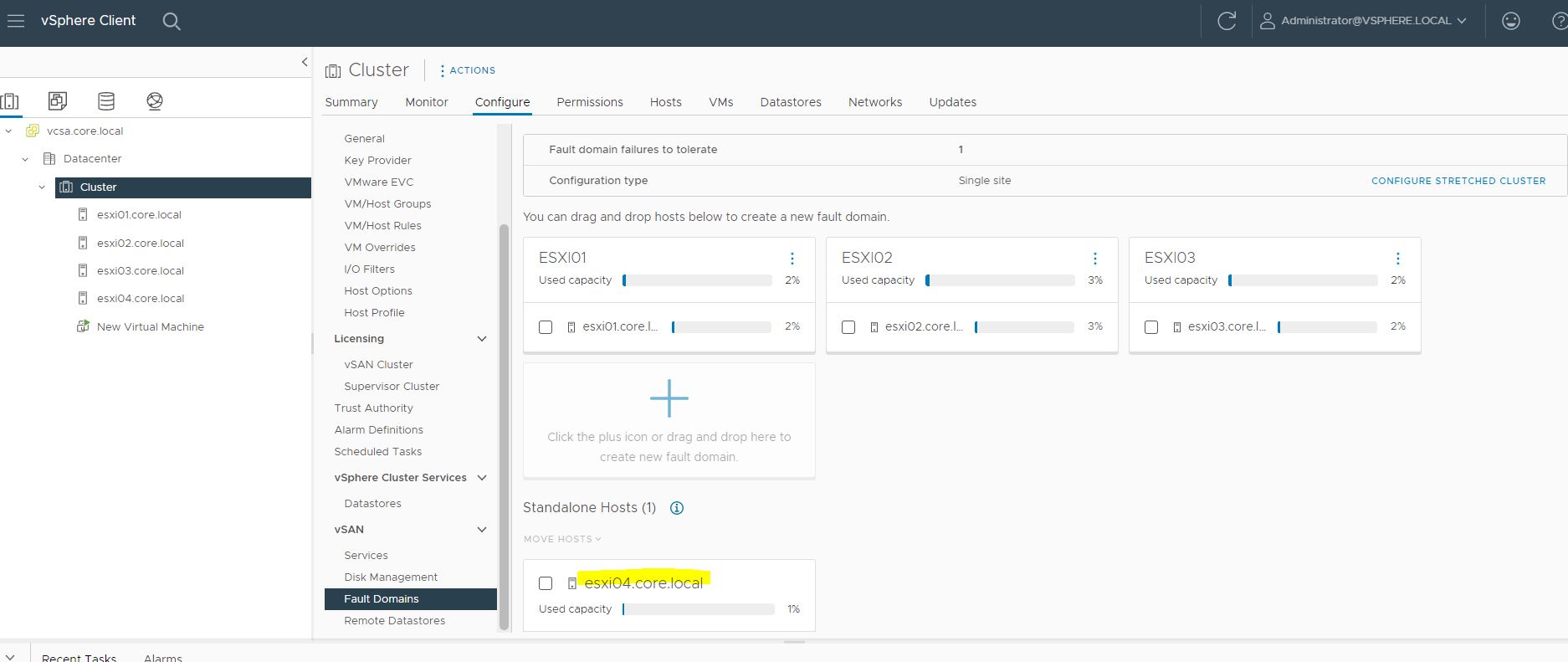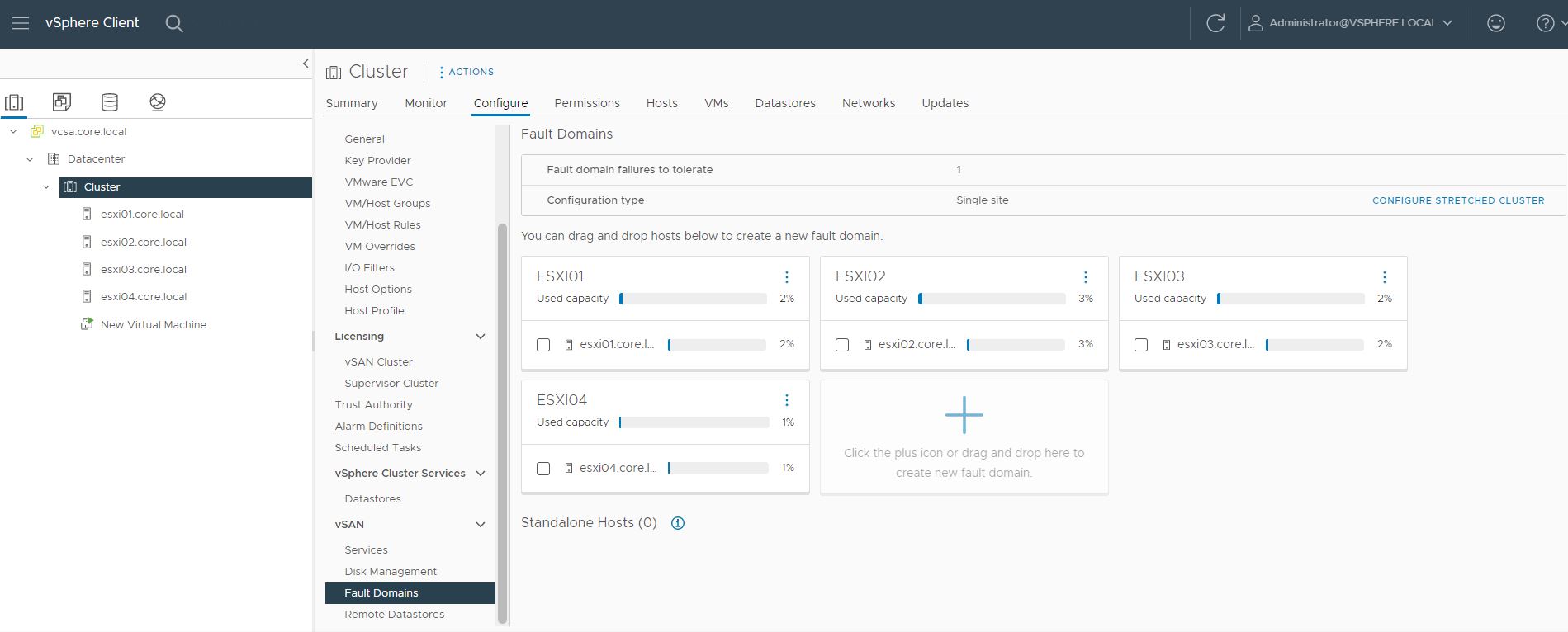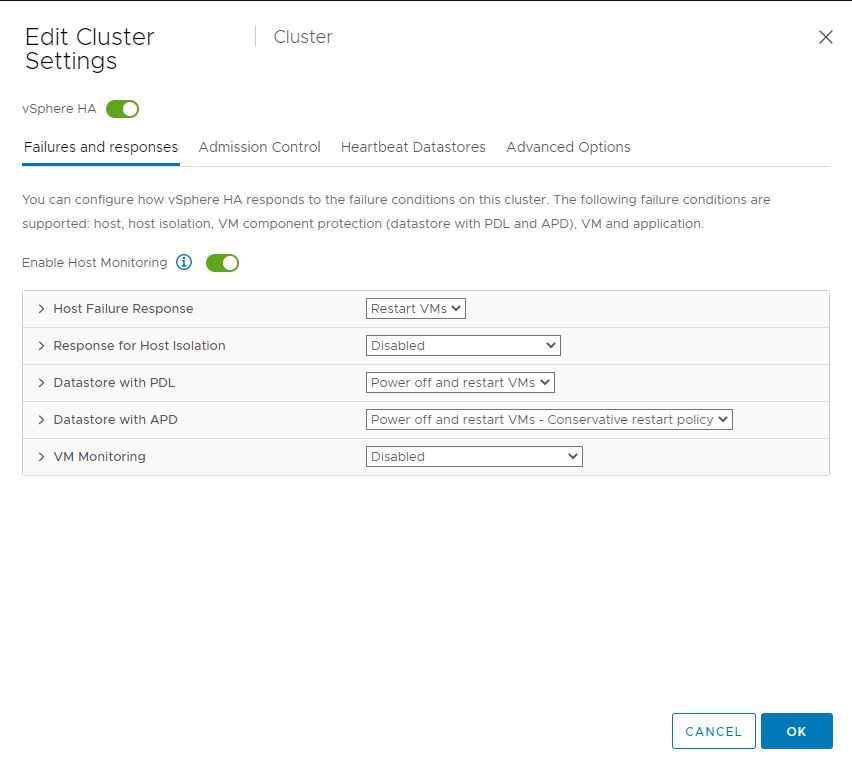 Verificare che il vsandatastore abbia aumentato la sua capienza

Terminato. VSAN aumentata
Enjoy 🙂